Our production programme offers solutions and innovative technologies for the needs of casting, civil engineering, management of sports facilities and grass areas in Central and Southeastern Europe.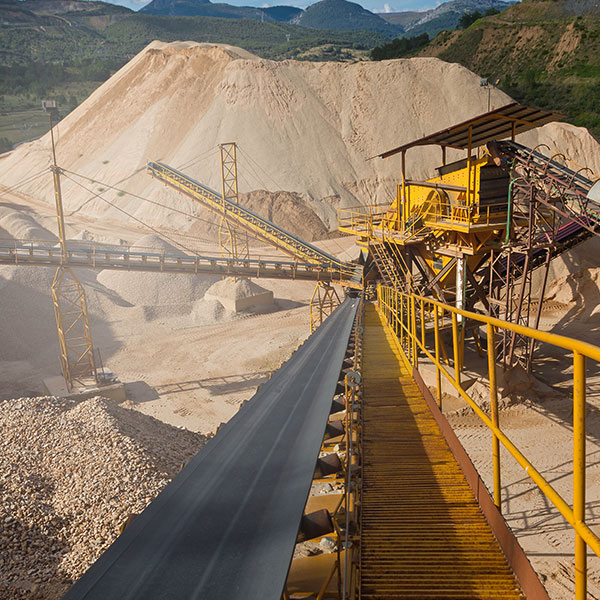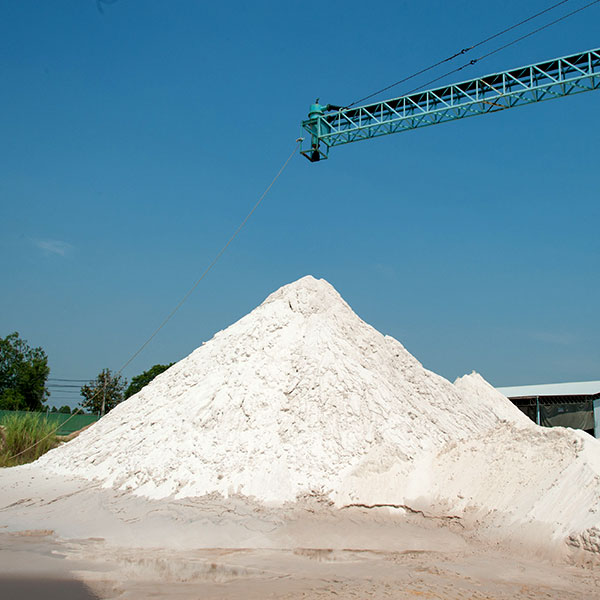 For foundry, construction, sports fields, playgrounds, grassland, horticulture
check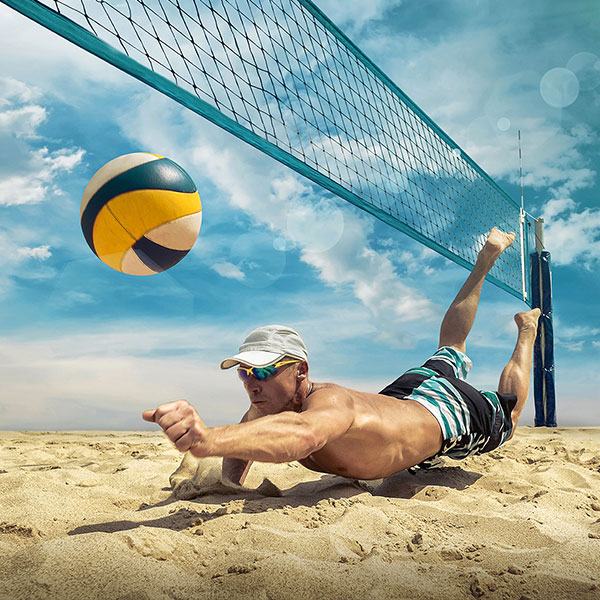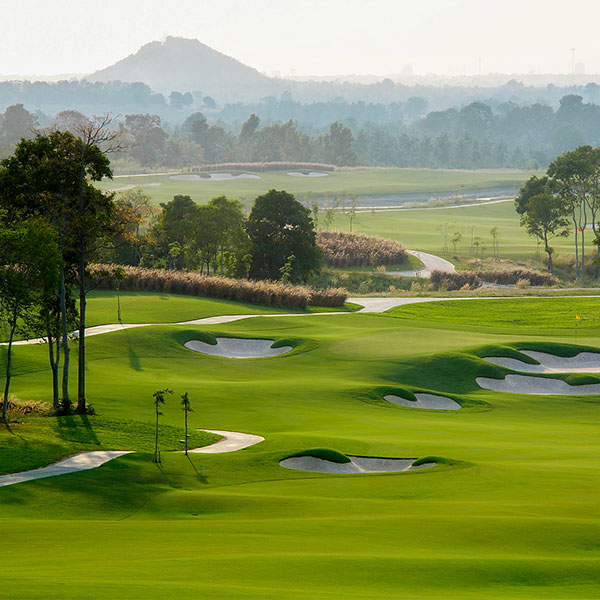 HORSE MANEGES

Termit silica sand is perfect for use in horse riding, as it meets all the conditions for safe long-term use in riding arenas.

The wet separated silica sand is finely granulated – the largest grain size is 0.355 mm.

Termit silica sand creates an excellent surface and a safe environment for the horse and the rider, giving them confidence and ensuring better results.

Silica sand is a highly resistant material that does not wear out. It is simply the best you can do for your horse.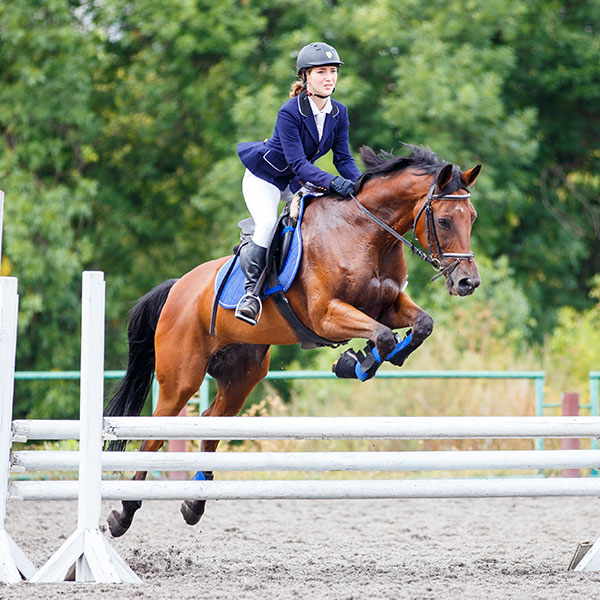 Mission
Foundry, construction and other users to offer high quality and price competitive products from quartz sand.
Vision
By the end of the decade to become one of the leading European producers of coated quartz sands and foundry cores, competitive supplier of foundry aids and a major producer of construction aggregates, which are technically, environmentally and economically suitable for the rehabilitation of degraded areas.
Values
Customer Satisfaction • Creativity and Innovation • Quality and Business Excellence • Openness and flexibility • Social responsibility and environmental responsibility