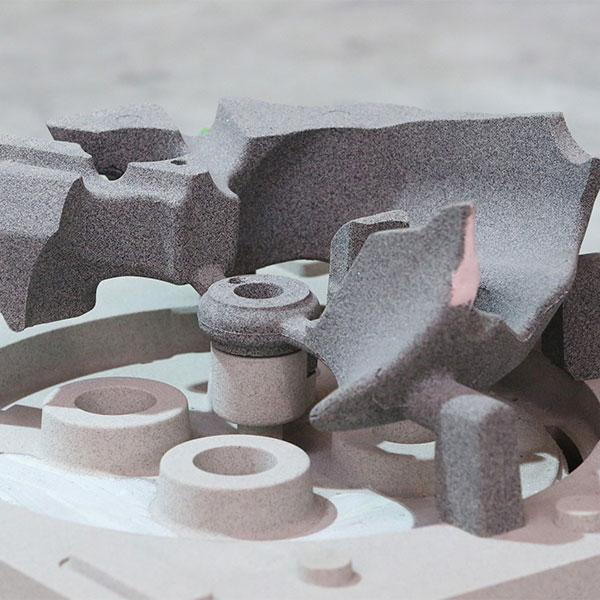 Cold- Core-Making Procedure
The cold-box core-making process is performed by eleven machines. The cold-box core mixture is regularly prepared from sand and resin additives. We make cores of different dimensions and, if necessary, coat them with a wide range of our own coatings.
check
Core-Making Following Hot Procedure
Our own coated sand is used in the hot core-making procedure. We also offer cores for the most demanding castings.
check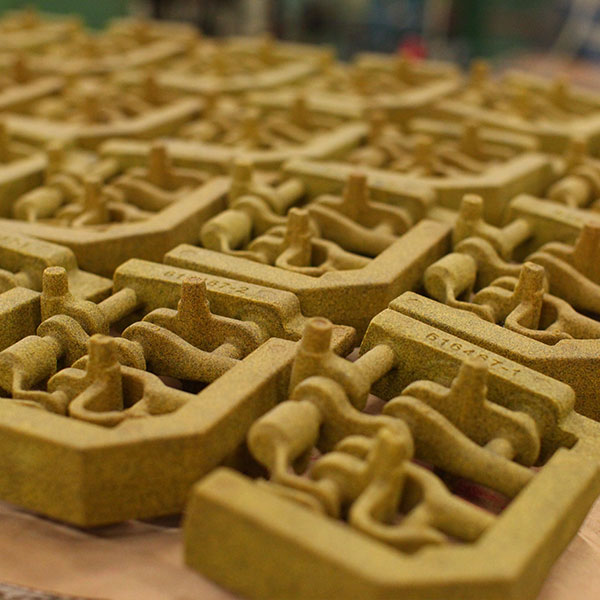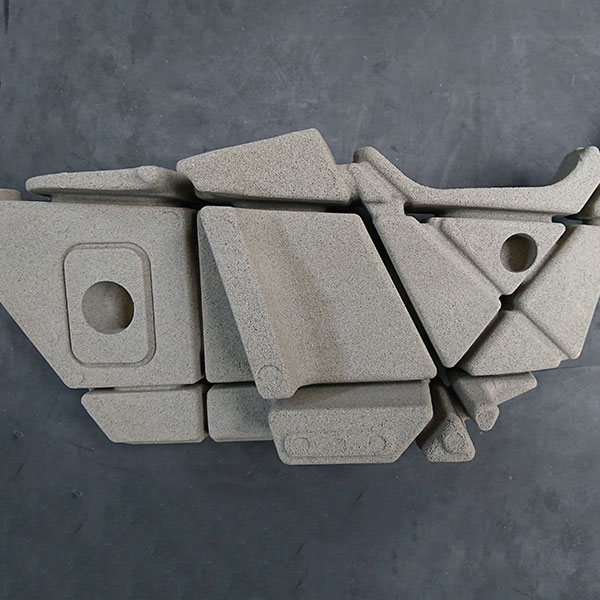 Anorganic manufacturing process is among the newer cores manufacturing processes and is based on anorganic substances.
The anorganic binder and an anorganic additive is added to the sand, which is in the form of powder or liquid. The binder is basic, low viscosity, based on water.
check