Termit is a company that literally lives off nature. Our main product, silica sand, is found directly in nature. We behave responsibly towards nature; what nature gives to us, we give back. All our environmental impacts are within the permitted limits: noise, emissions to air and water. We have all the necessary environmental permits and we operate in accordance with the ISO 14001:2015 standard requirements.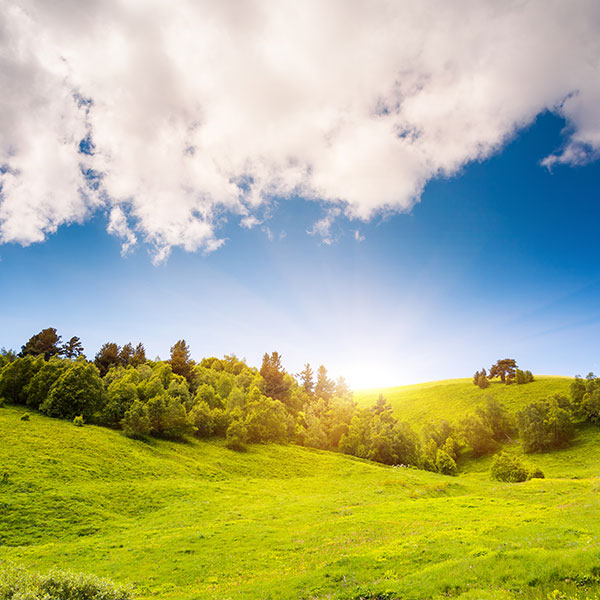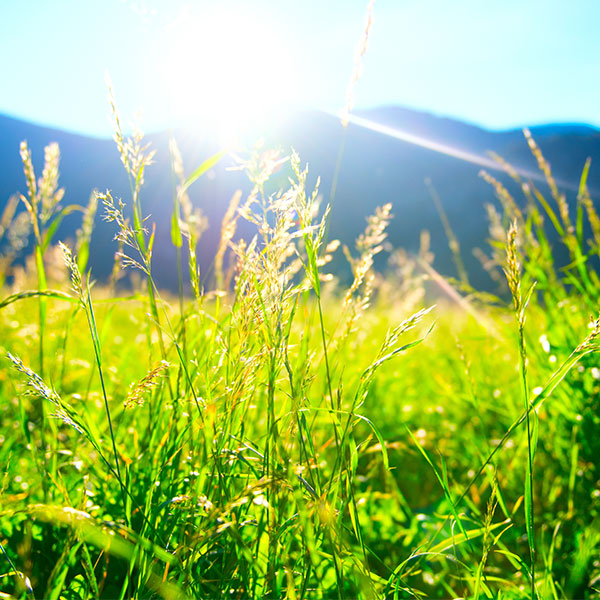 We regularly rehabilitate excavated pits. We manufacture synthetic material that has the same characteristics as the autochthonous material. Foundries give the company back our own sand, which is then processed and enriched with other raw materials. Thus we obtain a material that has an appropriate geomechanical solidity to ensure the stability of the terrain and banks. The synthetic rehabilitation material is also hydraulically conducting and fertile, even more so than before the modification.
In accordance with standards
All of the company's activities are supervised in accordance with the SIST ISO 9001:2015 standard for the quality management system, which has been maintained since 1997, and the SIST EN 12 620:2002, 13139:2002 standards for internal production control assurance system for aggregates for concrete and mortar.
Working conditions are improving years by year. In 2007 the company received a certificate which certifies that our management system for health and safety at work is in compliance with ISO 45001:2018 requirements.
Our expertise and reliability ensure quality raw materials for all Slovenian, as well as foreign foundries, ironworks and steelworks. In the desire to be successful, the company offers the market finished and technologically perfected products.
We have established a management system (quality, internal control, environmental management, and health and safety at work), which commits every employee to perform quality work, meet the requirements, and show a proper attitude towards work and the environment.
The basic goals of our quality policy, environmental management policy and the health and safety at work policy are to:
Justify expectations of our buyers and the interested public
Meet the standards
Have competitive prices
Be accessible
Deliver under the conditions that ensure business success,
See to health and safety at work and to environmental protection
Reduce impacts on the environment (dustiness, noise, appearance of nature)
Reduce energy, water and waste consumption
Recycle as much waste as possible and put it in good use
Rehabilitate abandoned excavation sites as fast and with as much quality as possible
Reduce the risk of injuries and health disorders in the workplace
Continuously improve work conditions
Provide a suitable psychosocial environment for employees at all levels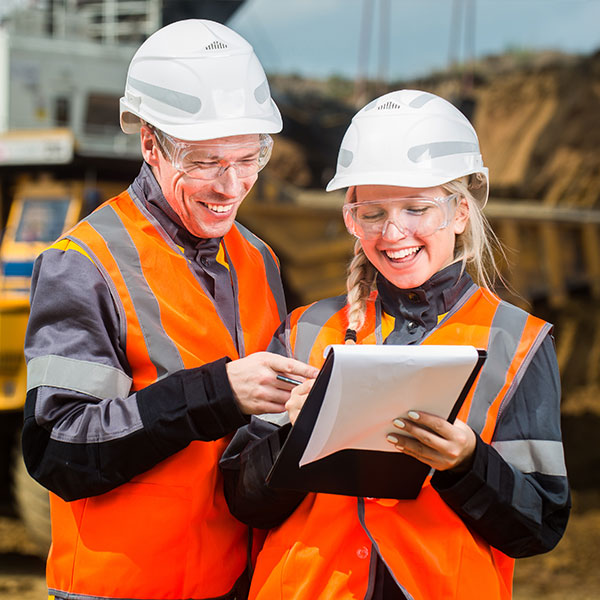 In the desire to meet expectations of our buyers, our workers are not being overlooked. Hence we devote attention to each one of our workers. We respect the knowledge, effort, and ideas of individual employees and continuously take into account the fact that the quality are mostly people and that every individual is responsible for quality, environment management, and safe and healthy work.
We follow and meet all environmental requirements and the requirements of the legislation in the field of health and safety at work and mining, which we demonstrate accordingly.
Certificate: EC – CERTIFIKAT KONTROLE PROIZVODNJE; agregati za beton in malte