ANORGANIC PROCEDURE FOR CORE-MAKING
We can conclude that this process has the following advantages:
cleaning of castings – removal of cores after casting is very easy, because the breakdown of the nuclei is achieved by the rolling of castings into water,
the consolidation of the nuclei in the process is based solely on the heat,
castings are free of defects due to gases that would develop in casting kernels,
without emissions at the workplace in the production of cores, as with the casting itself in the foundry.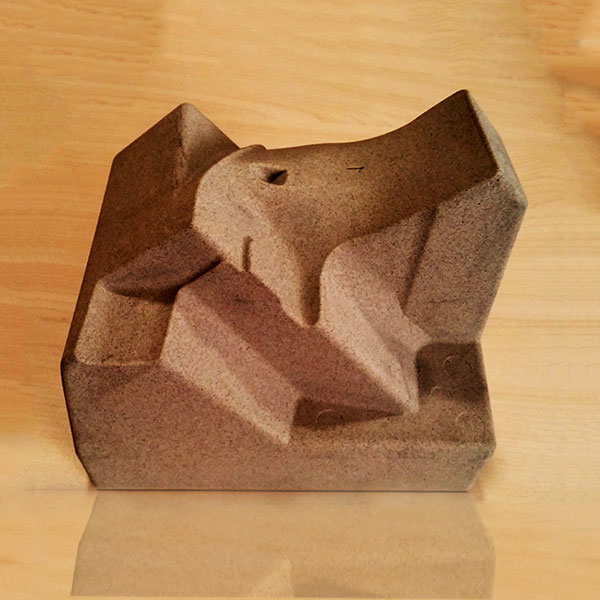 There seems to be some errors. Please check all the fields.
Thank you. We will respond to you shortly